Get to Market Faster
NetToolKit offers a suite of internet services so that technology teams can focus on what matters: building products. All with easy-to-use and affordable tools.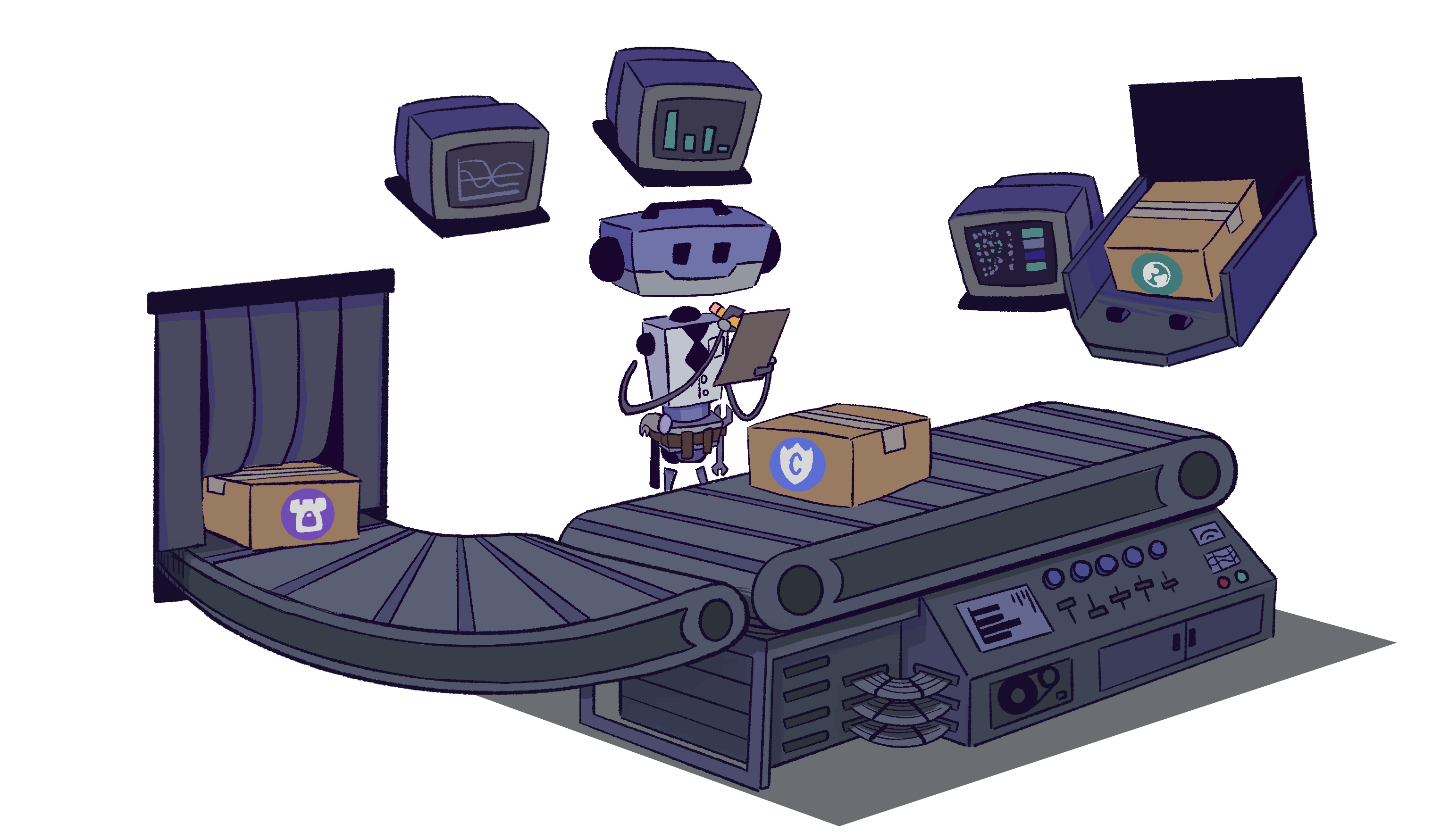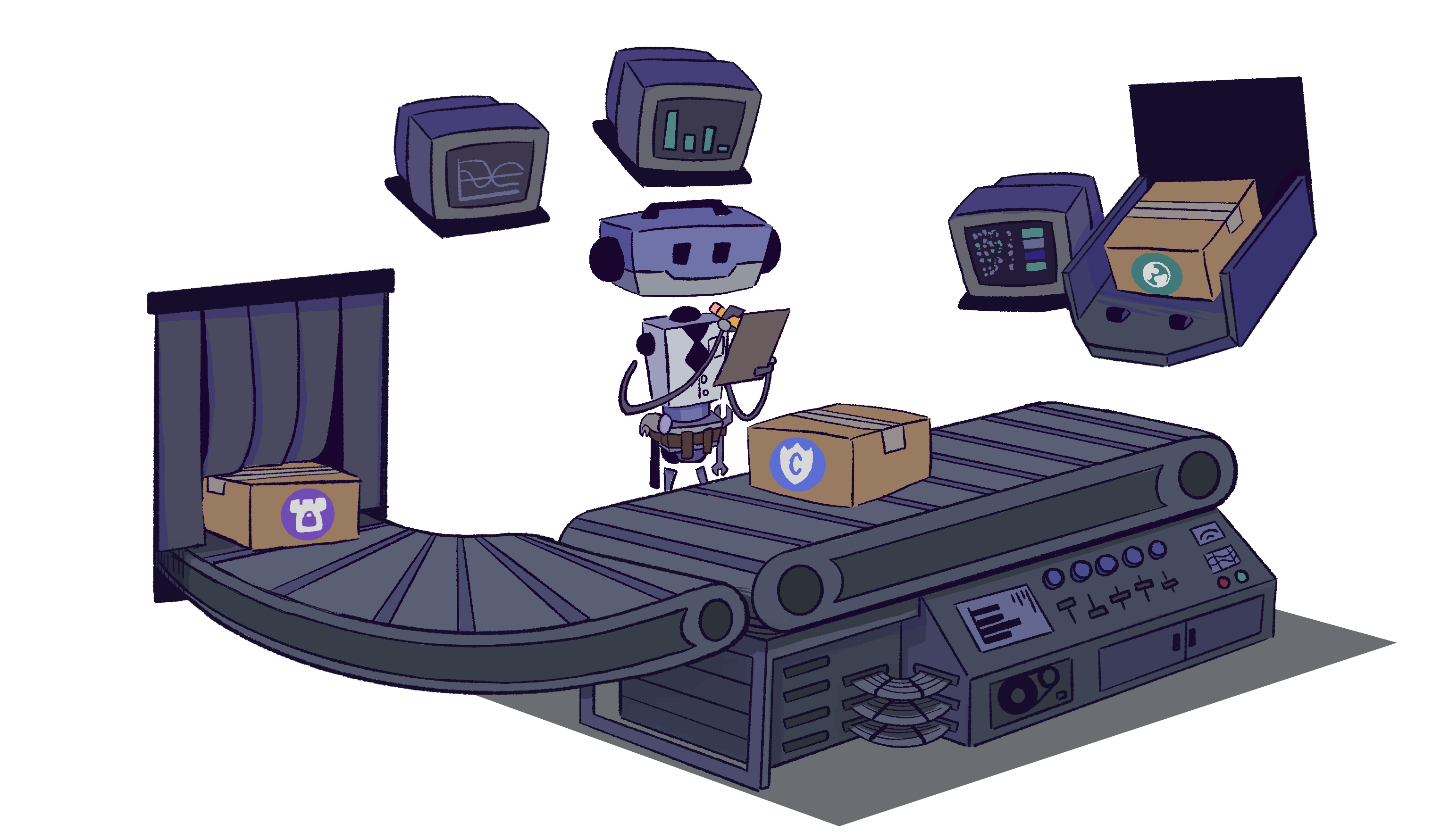 Access a growing suite of tools
Geo
Rooftop level accuracy
Map tiles and free-range geocoding. Convert your street addresses into coordinates and plot them on maps. Easily switch among mapping providers with MapWrapper.
Shibboleth
Delight users, not bots
Identify bot traffic while delighting your users with unconventional CAPTCHA challenges. Review user attempts to help detect vulnerabilities. Customize the puzzles to suit your site.