Gatekeeper Beta
Intelligence for your website.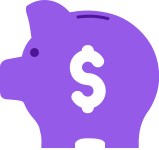 Affordable! Get started for free and then get 100,000 credits for $10
Upgrade your arsenal against bots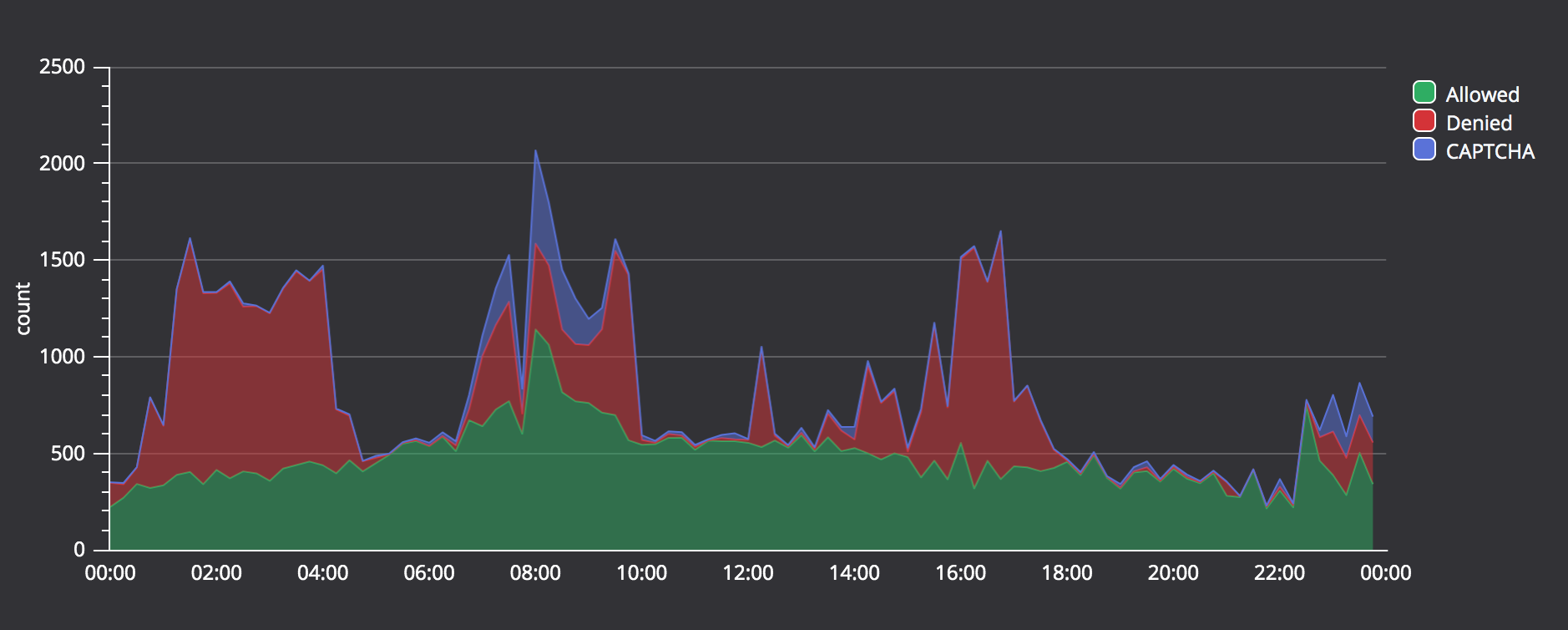 Sometimes, you want to make your content freely available to humans, not bots. Perhaps you'd like your carefully crafted content to be savored and mindfully sampled, not carted off wholesale to a site that competes with you.
Gatekeeper combines knowledge of likely data centers (where servers can be rented) with an advanced rules engine that allows you to easily configure what actions should happen when your website is visited.
Tighten up porous paywalls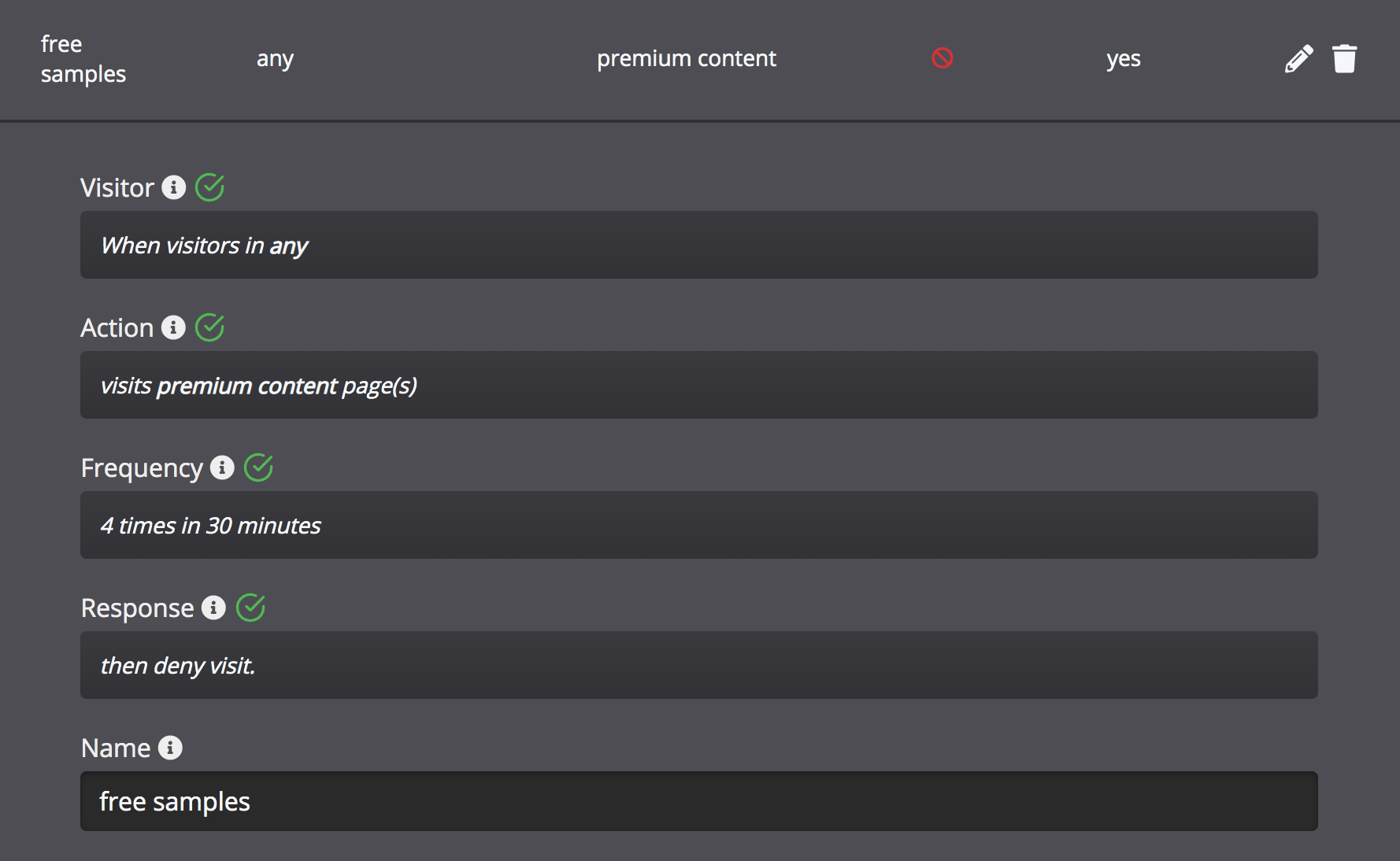 Foundations of server-side analytics