NetToolKit Geo Beta
Affordable map tiles and free-range geocoding
Rooftop accuracy for most of the US

We work with databases that list coordinates of individual houses for most of the US. Don't believe us? Try out our service.

Free-range geocoding

Turn your street addresses into coordinates and use them freely without map restrictions. Reverse geocoding also supported.

Map tile server and autocomplete

Regularly updated map tiles and cached; use any way you want. Autocomplete suggestions for a better user experience.
Affordable! Get started for free and then get 100,000 credits for $10

(geocoding / tile sessions / MapWrapper views)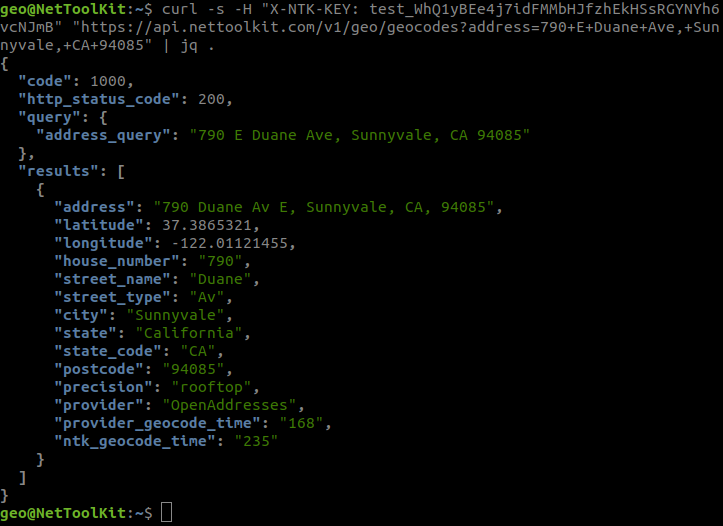 Free-range geocoding
Hybrid approach NetToolKit Geo blends open-source and open-data solutions together: OpenAddresses for accuracy in the US, OpenStreetMap for unusual queries (and international addresses), and PostGIS for US coverage. On top of those solutions, we've built our own address parser.
Free-range geocoding Some other geocoding providers require that you show their maps with their geocodes (or pay an expensive monthly fee). We don't tie you down with such restrictions -- we call it free-range geocoding. You can use our portable geocoding results with others' maps.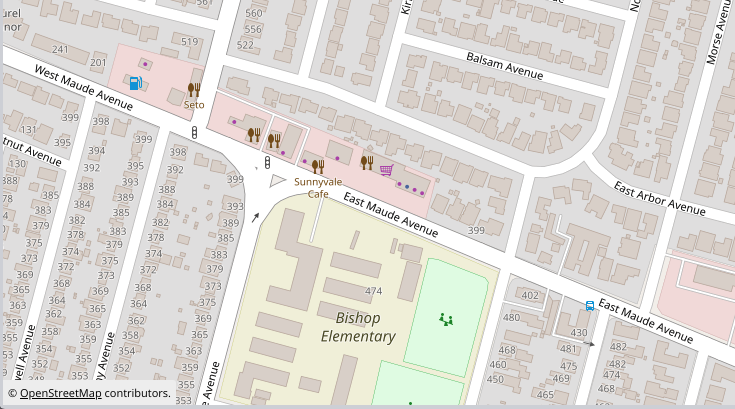 Tile server
Fast and up-to-dateBuilt with Mapnik on top of OpenStreetMap data. Pre-generated and cached for speed. Regularly updated so you don't have to.
Permissive licenseUse the tiles on a public website, private website, or in a mobile app. No need to even mention our name (just OpenStreetMap, since the tiles are built on top of their data).
AffordableOne credit covers one tile session -- all the tiles a specific client needs in a 15-second period.
MapWrapper
One API to wrap them allEasily switch between Google Maps, Bing Maps, and OpenLayers using our standardized JavaScript API.
Convenient information windowsWant to style your information windows? MapWrapper makes that easy. Want your information windows to show completely even when the marker is too close to the map border? MapWrapper supports that too.
Free tile session includedPay a credit for the use of MapWrapper and get one tile session from our tile server included for free.